Quick Now
Non Surgical Laser Treatment For Piles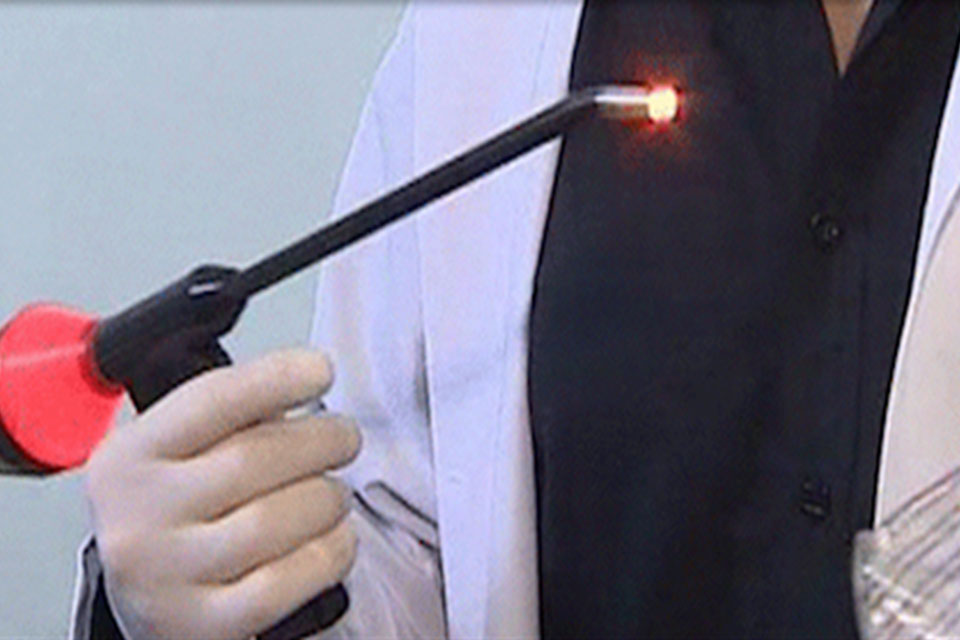 We, the Sushrut Clinic is considered as the most successful clinic to provide the cost-effective rates exceptionally Non-Surgical Laser Treatment For Piles in Mumbai to the people of all the age group and both the genders. With our candid way of treatment deliverance which reflects a huge transparency in our performance, we collectively have succeeded the greater aspiring height which has also opened the doors for new horizons for us. That's why, only with our service treatment, we have won the hearts of all our prestigious patients by serving their needs so that each of them gets recovered sooner and can easily get back to their normal life with the better style and standard of living.
Apart from this, the common symptoms and signs of piles occurring are listed as follows:

• Basically, the piles are known as a small swelling which generally takes place in and around the anus's rectum.
• Piles are also of two types: piles in the rectum are known as "Internal Piles" and piles in an Anal Orifice is known as "External Piles".
• Additionally, in accordance with the nature and variance of the pile's size, it is also known as First Degree, Second Degree, Third Degree or Fourth Degree Piles.
• Bleeding is known as the most common symptoms in Piles which sometimes also make a person as an anaemic if bleeding continues.
• Constant and unrelenting Pain because of thrombosis and infection is genuine.
• Irritation and itching around the anal orifice
• Discomforting anal
Hence, we provide the Best Non-Surgical Laser Treatment For Piles in Dombivli West while relaxing and relieving a patient from this unbearable pain. Moreover, we also provide the services without the need of hospitalization.